Current and Past Projects
Thank you for your support of ministry through unallocated and allocated gifts!
Recent Completed Projects
Secondary grades start-up- Thank you to WA-AK LWML for support of grant for the secondary class startup to the school in Ouanaminthe. With this grant and additional grants for the school year 2018-19 we were able to offer classes through 9th grade.
Projects in Progress- Thank you for the support of these projects!
Baja Cook House and Storage- Thank you for support to start construction on a cookhouse and storage building at the Baja complex. This complex is for the church and school and with the update, cooking can be done in a covered facility and supplies can be safely stored for the school and church. Special thanks to the regular support from Grace Lutheran Church in Everett, Washington for the Baja Church Plant.
Agriculture- Thank you for allocated gifts to agriculture to support the pig pen maintenance.
School Construction, Secondary Construction-Construction continues at the school complex to add and finish building for the needed additional classrooms. Thank you for your support gifts.
Septic update at School Complex- Thank you for unallocated gifts to support the needed update for a septic update at the school complex for grades Preschool-9th grade.
Guard House Construction- Thank you to Lamb of God Lutheran Church, Lake Stevens, Washington, and Faith Lutheran Church, La Grande, Oregon, mission teams for supporting construction.
Dump Truck- Thank you for gifts to help with down payment on dump truck for business opportunities and construction for the ministry. We are excited to see how this truck will be used to serve the ministry in their endeavors.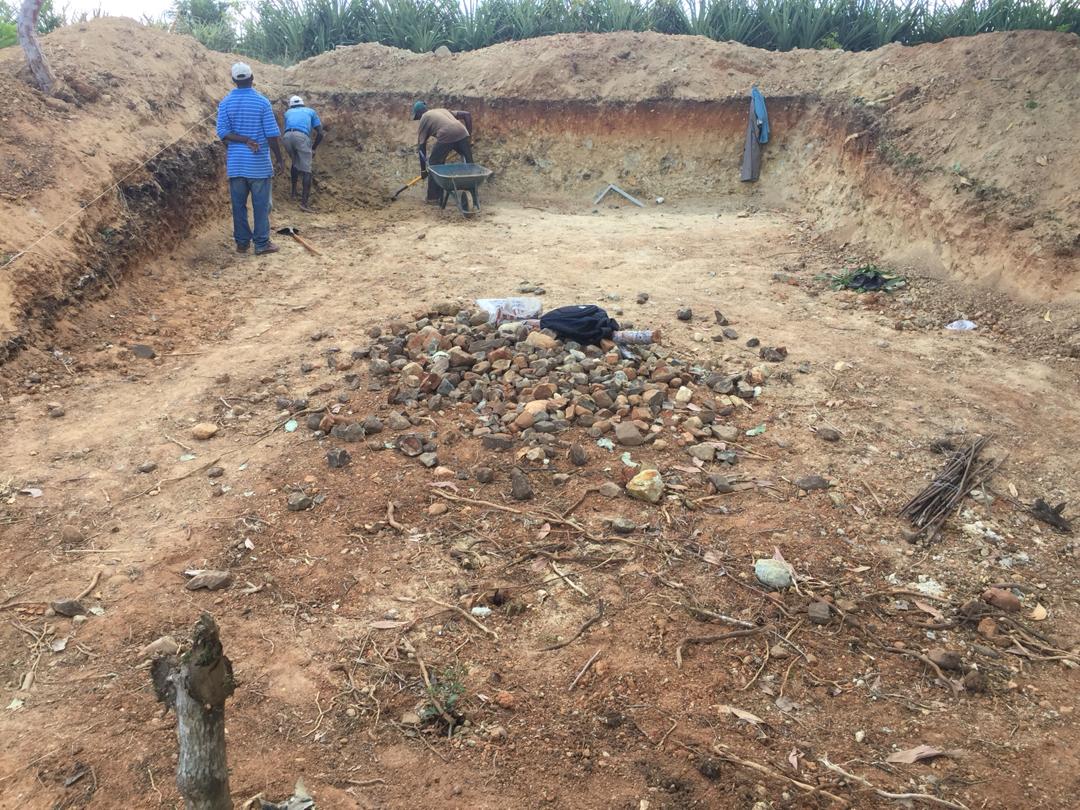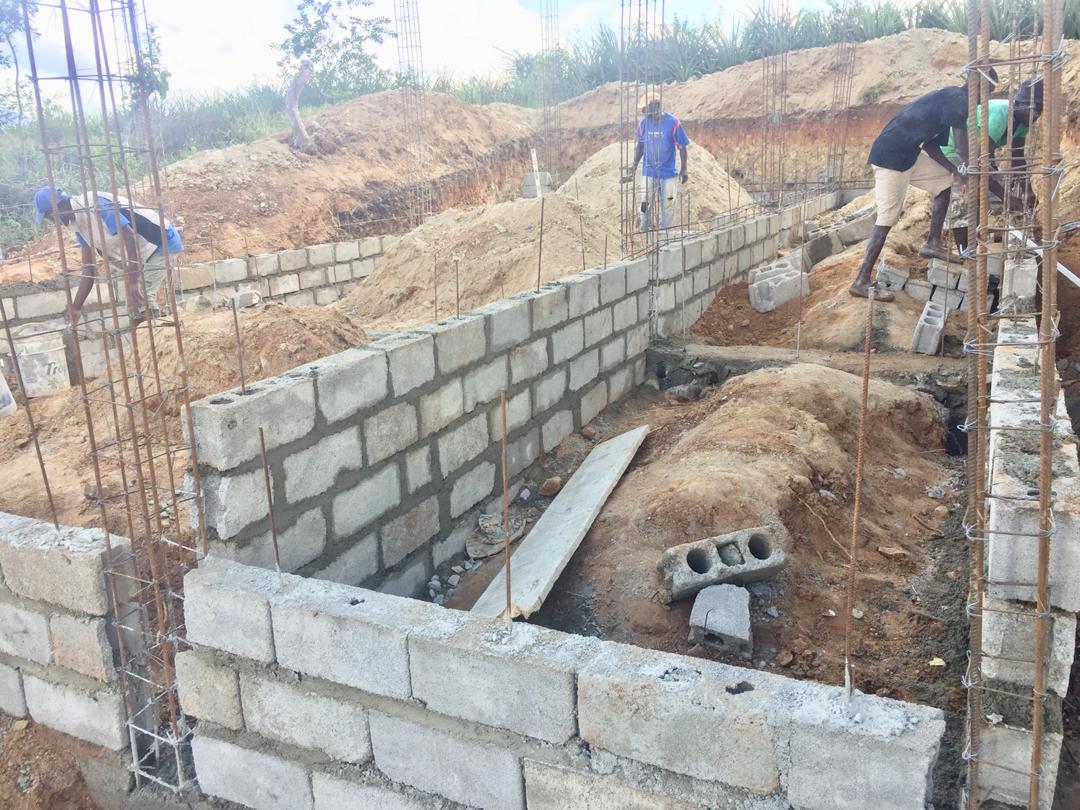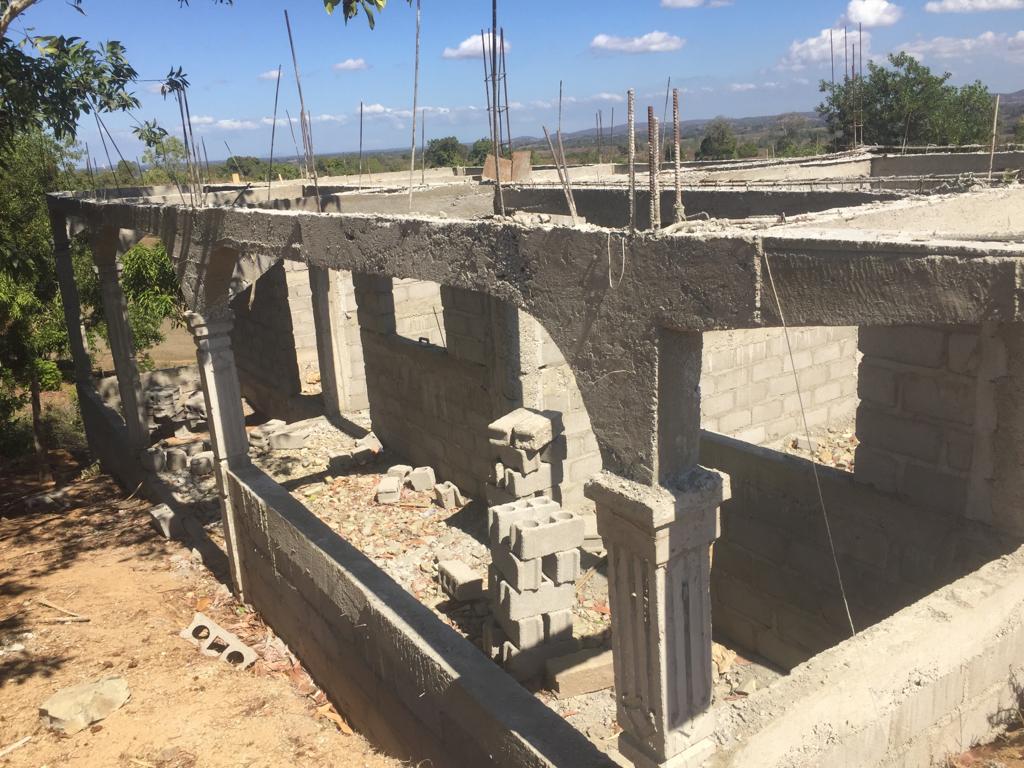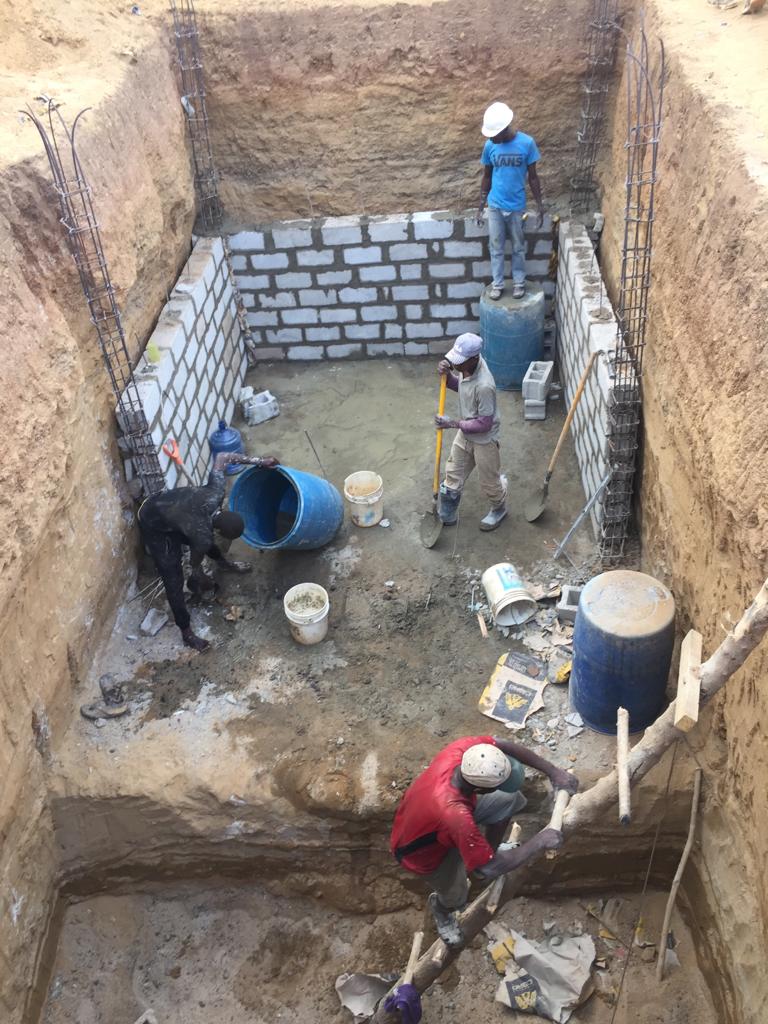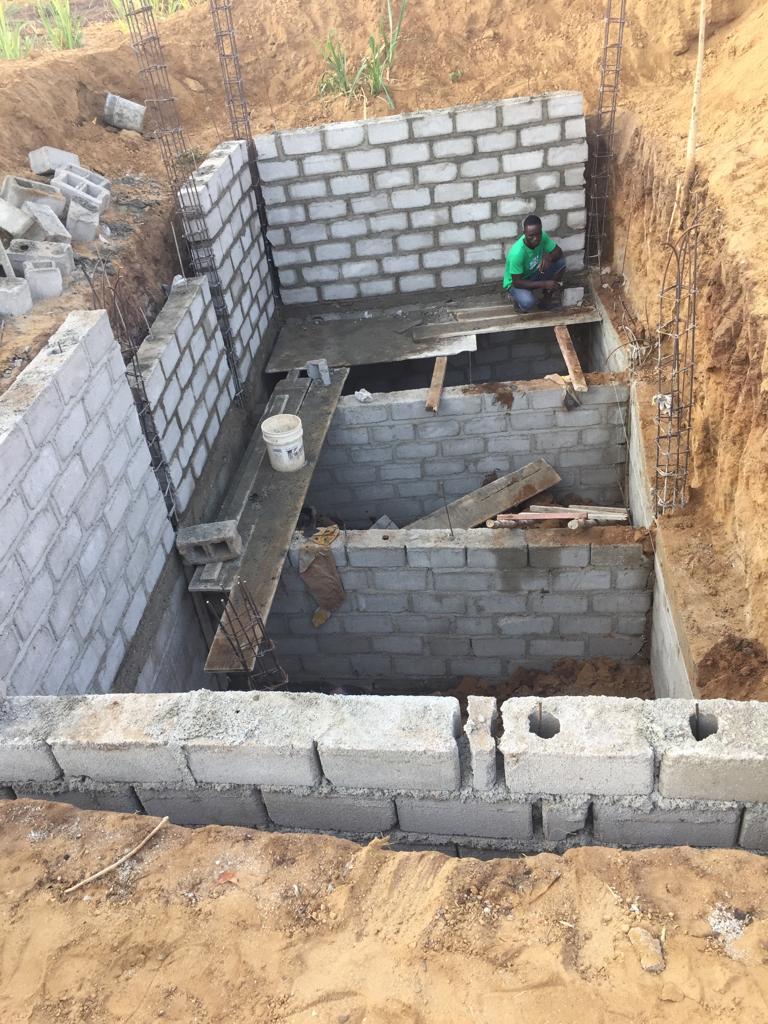 Upcoming Projects
The NEHLM Board has designated the following areas of priority for upcoming projects
Support the Haitian Lutheran Church effort to construct worship facility by the school
Secondary education - To add secondary grades to the school, expenses will be for teachers and supplies
Business opportunities and vocational education training for orphans
Thank you for your support and prayers for this ministry.
We appreciate the support of donations through unallocated gifts that allow NEHLM board to send support for maintaining projects and pressing needs at MADO.
Please feel free to contact NEHLM if you have questions of projects at MADO.