Happy Thanksgiving!
"Give thanks to the Lord, call on His name; make known among the nations what He has done" (Psalm 105:1).
It is a wonderful blessing to be involved with this ministry that is actively making known in Haiti what God has done. During this time to focus on our National Day of Thanksgiving, let me express my gratitude for everyone who is concerned for the dear souls cared for through Nord Est Haiti Lutheran Mission at Rev. Daniel Paul's ministry in Ouanaminthe, Haiti. Thank you, and God bless you!
Rev. Paul reported that "many of the children have had fevers." Illness has affected Rev. Paul and his wife Clynie, NEHLM's Liaison Ben, and many of the children. Rev. Paul did report that "we are doing better now." Part of the poor health may be due to their wet conditions. Rev. Paul reported that there are a couple of his fields sitting under water. Ben reported over the weekend that he has not felt hot for a couple weeks. The continual rains have kept things cool. November is the last month of their rainy season. We pray, with many in Haiti, that the upcoming dry season is not as intense as last year's.
Last week, November 8-12, Rev. Paul and two of the young ladies (Dalise and Elanie) went to southern Haiti to distribute resources and care for people recovering from Hurricane Matthew. Rev. Paul said, "On Tuesday we were in Jacmel with Rev. Marky Kessa and then went to Les Cayes with Rev. Paul Toulotte." Rev. Paul and I attended Concordia Theological Seminary in Fort Wayne, Indiana, with these two men in 1998-2000. Rev. Paul continued, "We took them food and distributed some medicine. We gave them 20 25 kg (55 lbs.) bags of rice along with other food items. For a few of the people, we were able to provide resources for housing repairs or where ever the need was greatest." This area of Haiti is important to Rev. Paul; he met Clynie in Les Cayes and eventually married her just weeks before he went to Fort Wayne in 1998. He made sure I knew that he and Clynie "were in the same church together in Les Cayes."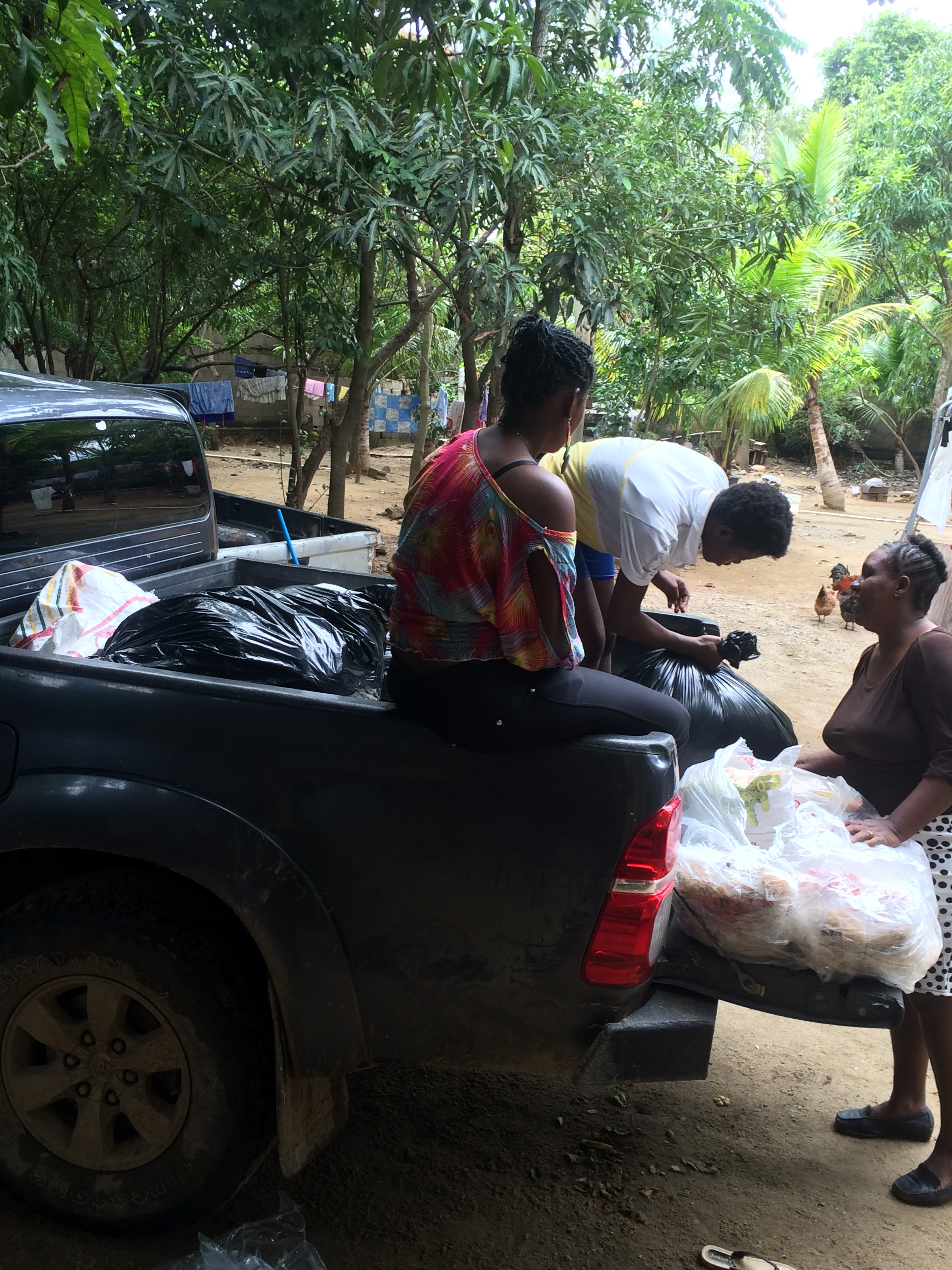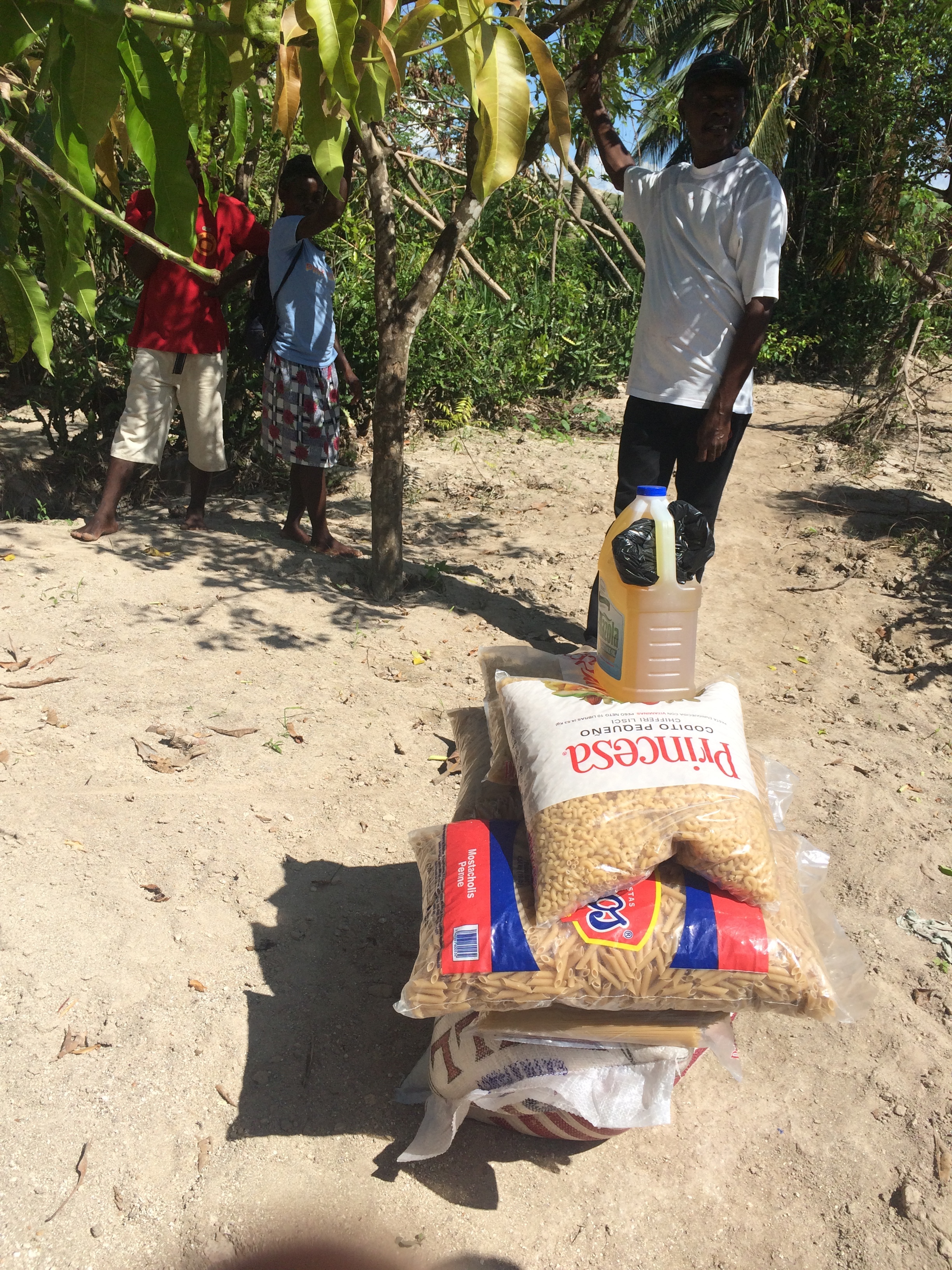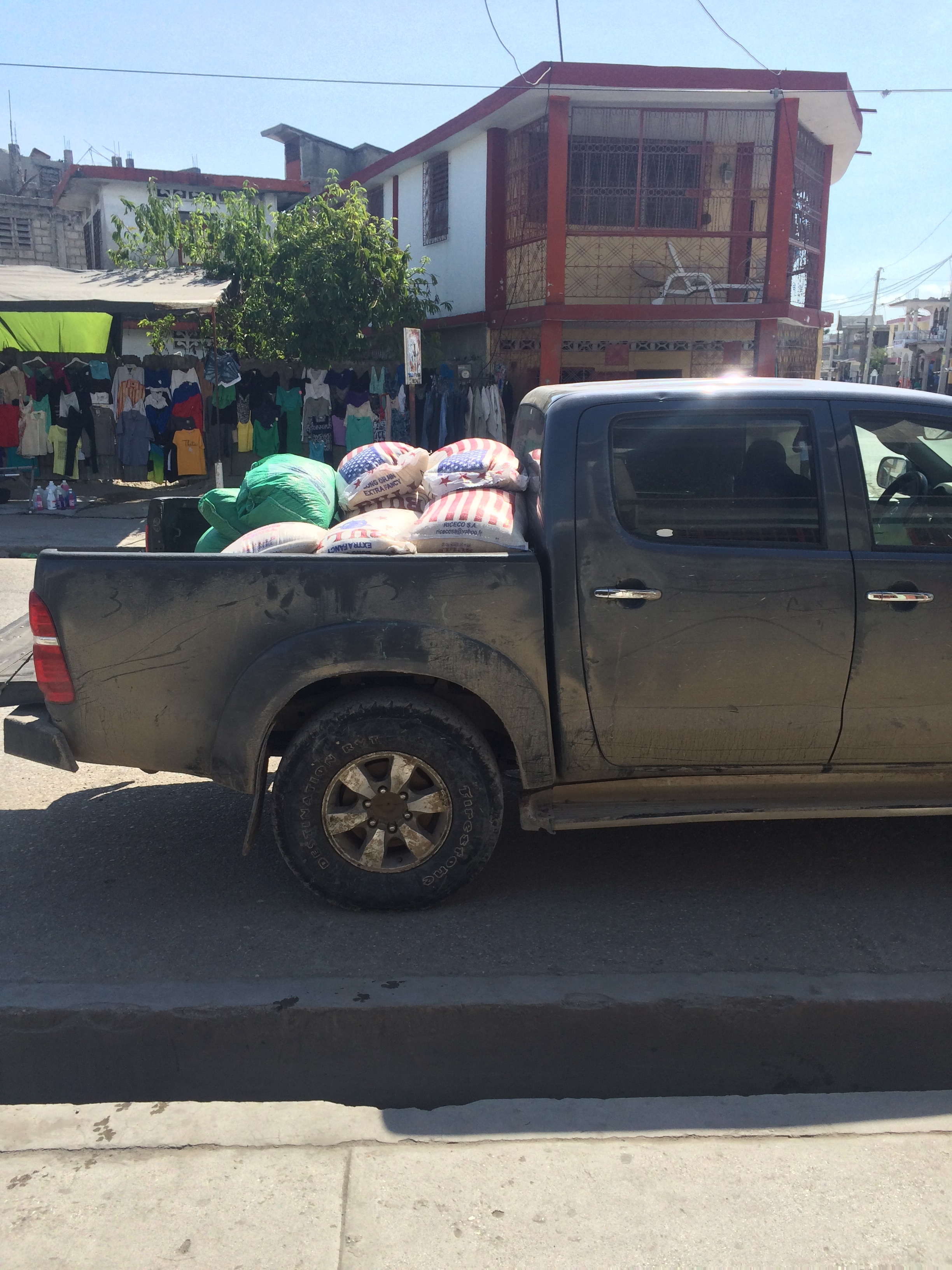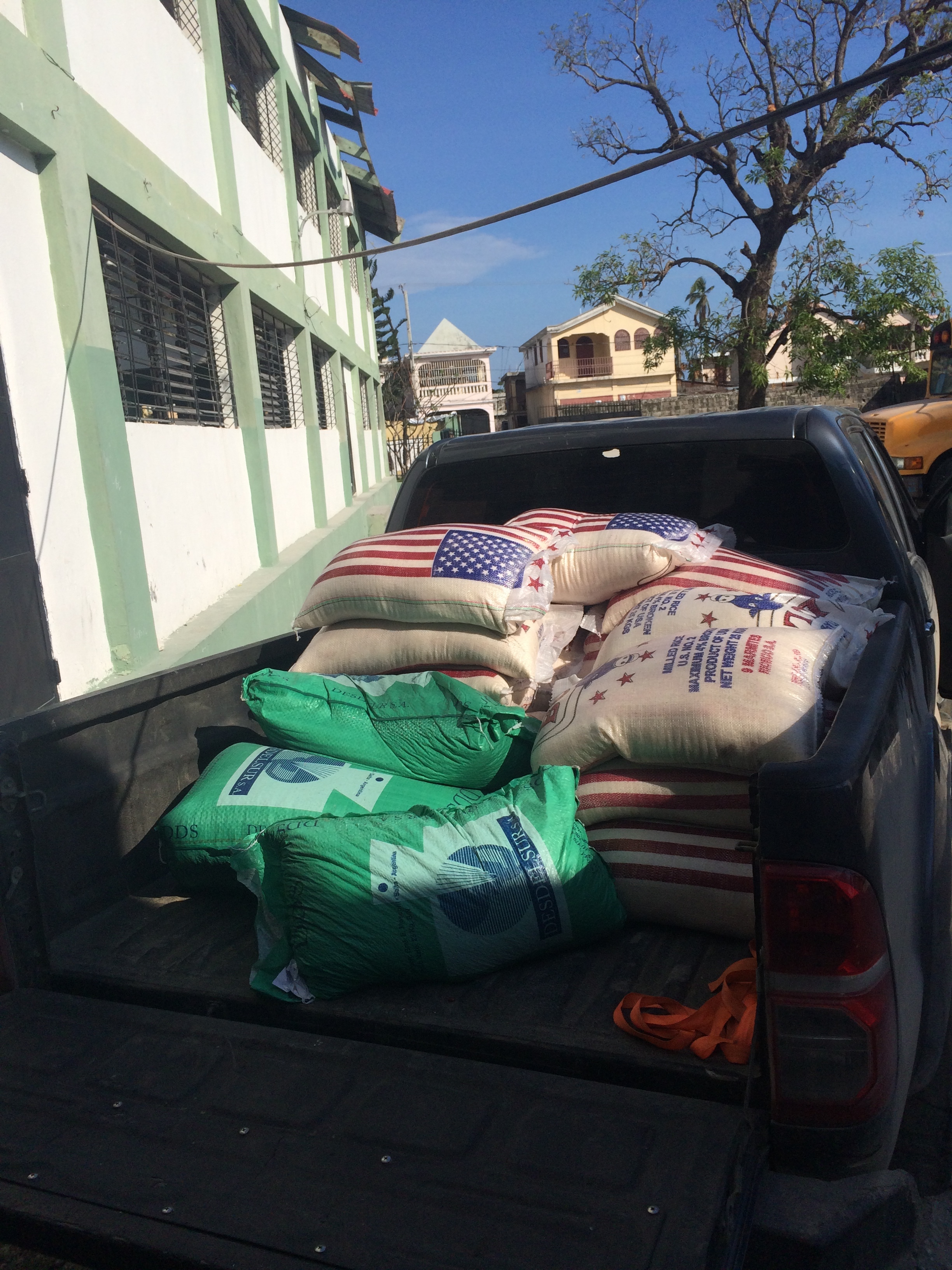 Receive our thanks as you "Give thanks to the Lord,"
Rev. Sam Wiseman
NEHLM Pastoral Adviser